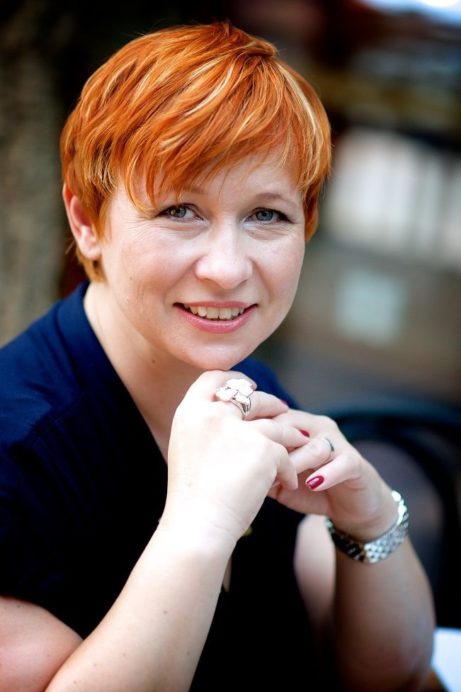 I am Jana Bártiková, the founder of Linked Academy. I teach people how to find new customers and clients thanks to LinkedIn. 
I have 15 years of experience working as a manager or a top manager in international companies such are Rossman or Christian Dior Parfums. 
I have been running my own business since 2013. I have created 3 learning and consulting projects that over 30,000 people have gone through so far. 
Since 2015, I have been teaching you, individuals and companies, B2B and B2C, how to get new customers, clients and commisions thanks to LinkedIn. 
I, personally, have been on LinkedIn since 2007. For me, this professional network became a tool, which has helped me several times in my career and also in my business. 
When I was an employee, I got very interesting job offers thanks to this network. Today, LinkedIn is the main source of my customers. It generates 80% of my sales, orders and commissions.
Ivo Toman - entrepreneur, writer, lecturer, mentor, specialist in motivating people
Vladimír Fichtner - investor and owner of the company Fichtner s.r.o.
Filip Zeman - TOP Manager of a business group in the insurance company Generali
Richard Kunovský - Investment Advisor, owner of Wealth Management & Family Office
Petr Něměček - Chief Sales Officer, Antee s.r.o., Business Animals Ambasador
and others...
Generali a.s. insurance company
Fichtner s.r.o.
Honeywell Aerospace
Yventech
Minerva 21
Antee s.r.o.
Biopekárna Zemanka
and others...