Let's turn your LinkedIn into the source of your new customers
and business opportunities
LinkedIn generates 80% B2B leads from social networks Worldwide... Why not for you?
HOW CAN I HELP YOU TO SPEED UP YOUR BUSINESS on LinkedIn?
PERSONALISED ON-LINE COURSES
LinkedIn MARKETING MANAGEMENT
Get in touch. We can have a word about what exactly you need and what I can help you with.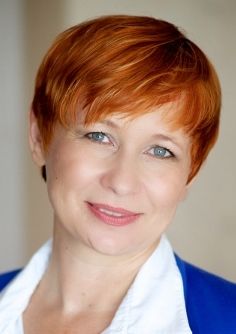 Jana Bártíková
The Founder of Linked Akademy,
Consultant, Speaker
Looking for something else?
Do you need help? Have you got any questions? 
In the right bottom corner, you can find a chat app, where you can directly type your question and I will be happy to answer. 
 Or email me to info@linkedacademy.eu
I am here for you and I will be honoured to help you.